Publié le 30 Septembre 2014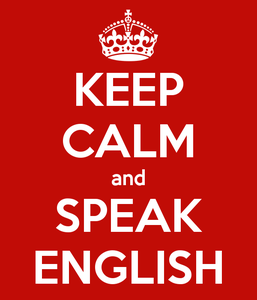 Beyond the mere writing and using words in English there is the power of words... empowering words that go beyond the words...
No matter how good your English is... you'll still need to convince your correspondent... and that takes more than words... but the right words... there is an 'attitude' as much in the language as in the chosen words that will tell you out... and make you win over your opponents and competitors...
I have seen situations turn around... simply by rewriting material or merely changing a few words... in the course of my training and coaching carrer...
If you think it's expensive to hire a professional... think twice before hiring an amateur...
Jesse CRAIGNOU
Read more
http://www.amazon.com/Jesse-CRAIGNOU/e/B00CMJY4HM/ref=la_B00CMJY4HM_pg_1?rh=n%3A283155%2Cp_82%3AB00CMJY4HM&sort=review-count-rank&ie=UTF8&qid=1407623657&ajr=1